A WARM WELCOME!
Your holiday residence on La Palma, El Hierro and Tenerife.
We represent more than 50 local house owners on La Palma, Tenerife and El Hierro and rent out their beautifully restored country houses in idyllic rural locations. Get to know the non-touristy side of the Canary Islands in a very individual holiday home! You will be amazed by the beauty of the natural settings and the hospitality of the rural population.
Yours Marianne Waßmuth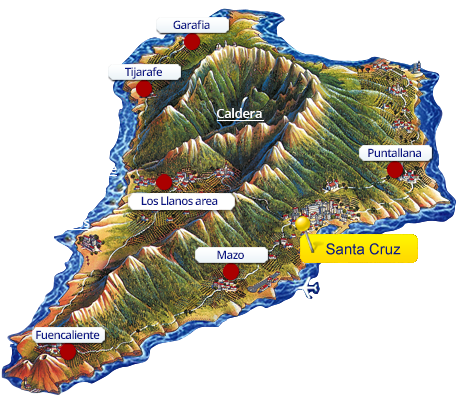 Santa Cruz
In the 16th century, Santa Cruz de La Palma was one of the three main hubs for trade with South America. This can still be felt on the city's streets and squares, in the museums and churches, and also in the confident lifestyle of the inhabitants.

The historic town centre with it's...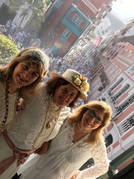 Holiday homes in
Santa Cruz