A WARM WELCOME!
Your holiday residence on El Hierro.
We represent more than 50 local house owners on La Palma, Tenerife and El Hierro and rent out their beautifully restored country houses in idyllic rural locations. Get to know the non-touristy side of the Canary Islands in a very individual holiday home! You will be amazed by the beauty of the natural settings and the hospitality of the rural population.
Yours Marianne Waßmuth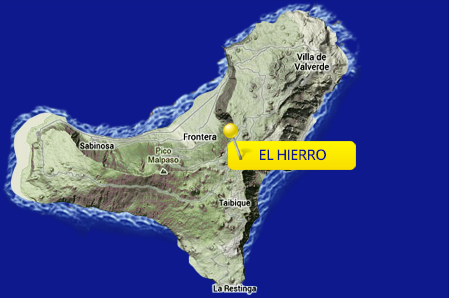 El Hierro
"Today, the smallest Canary Island is still a rural idyll, and the approx. 8,000 inhabitants treat strangers in an attentive and friendly manner. Following historic goat trails, hikers can traverse the entire island and encounter pristine nature wherever they go. And the roads on the island are in...

Holiday homes on
El Hierro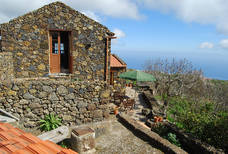 Capacity: 4
|
Village/town: 5 minutes by car
Beach:
|
Altitude: 900 m
More information
63 € per day for 2 people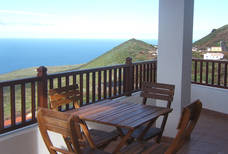 Capacity: 4
|
Village/town: Integrated in the area
Beach:
|
Altitude: 550 m
More information
63 € per day for 2 people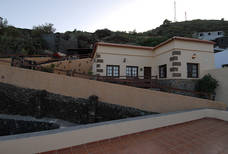 Capacity: 6
|
Village/town: Central location
Beach:
|
Altitude: 800 m
More information
78 € per day for 2 people
More holiday homes in El Hierro