A WARM WELCOME!
Your holiday residence on La Palma, El Hierro and Tenerife.
We represent more than 80 local house owners on La Palma, Tenerife and El Hierro and rent out their beautifully restored country houses in idyllic rural locations. Get to know the non-touristy side of the Canary Islands in a very individual holiday home! You will be amazed by the beauty of the natural settings and the hospitality of the rural population.
Yours Karin Pflieger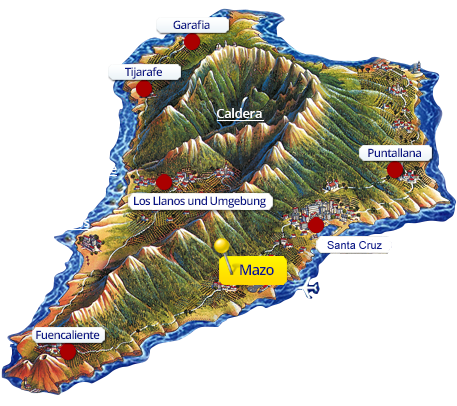 Mazo
Travelling by car, the hilly landscape of Mazo is a mere 15 minutes away from Santa Cruz. Between green mountain slopes covered with man-sized heath and the sandy bays of Los Cancajos, in the midst of flowers and palm valleys, the tranquil atmosphere of the east dominates.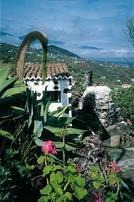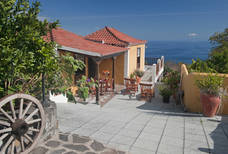 Capacity: 3
|
Village/town: approx. 20 minutes by foot.
Beach:
|
Altitude: 390 m
More information
62 € per day for 2 people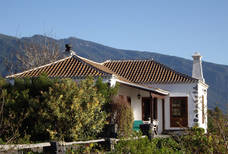 Capacity: 4
|
Village/town: approx. 5 minutes by car
Beach:
|
Altitude: 520 m
More information
78 € per day for 2 people
Capacity: 4
|
Village/town: approx. 5 minutes by car
Beach:
|
Altitude: 580 m
More information
55 € per day for 2 people
More holiday homes in Mazo