A WARM WELCOME!
Your holiday residence on La Palma, El Hierro and Tenerife.
We represent more than 50 local house owners on La Palma, Tenerife and El Hierro and rent out their beautifully restored country houses in idyllic rural locations. Get to know the non-touristy side of the Canary Islands in a very individual holiday home! You will be amazed by the beauty of the natural settings and the hospitality of the rural population.
Yours Marianne Waßmuth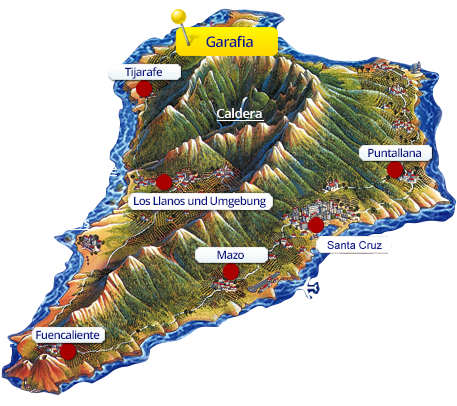 Garafia
The Garafia region – this is the quintessence of tranquillity and untouched nature. Even on La Palma itself, this is a unique region because, until about 40 years ago, there were no street connections between the paradisical hilly landscape with its mountainous hinterland and the more developed parts...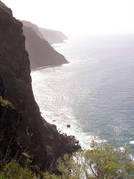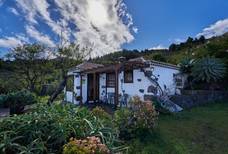 Capacity: 3
|
Village/town: 5 minutes by car
Beach:
|
Altitude: 600 m
More information
70 € per day for 2 people
Capacity: 4
|
Village/town: approx. 15 minutes by car
Beach:
|
Altitude: 750 m
More information
52 € per day for 2 people
More holiday homes in Garafia