A WARM WELCOME!
Your holiday residence on La Palma, El Hierro and Tenerife.
We represent more than 50 local house owners on La Palma, Tenerife and El Hierro and rent out their beautifully restored country houses in idyllic rural locations. Get to know the non-touristy side of the Canary Islands in a very individual holiday home! You will be amazed by the beauty of the natural settings and the hospitality of the rural population.
Yours Marianne Waßmuth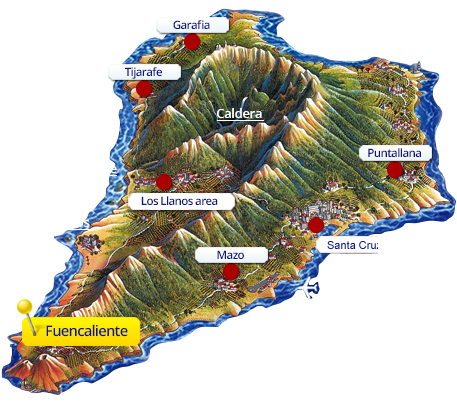 Fuencaliente
Fuencaliente, with its volcanoes, beautiful black sandy beaches and luscious green pine forests, is situated on a steep hillside at the southern tip of the island, making it a particularly fascinating location with crystal clear air.

With only a few hundred inhabitants, Fuencaliente is situated...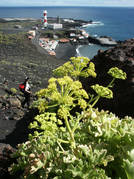 Holiday homes in
Fuencaliente
66 € per day for 2 people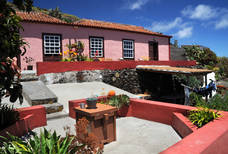 Capacity: 6
|
Village/town: 5 minutes by car
Beach:
|
Altitude: 580 m
More information
75 € per day for 2 people
More holiday homes in Fuencaliente